The Open Studios Alta/Pasa/Dena Art Tour featured local artist, Kären Bagnard. Discover a few of Kären's creations below.
Then, be sure to visit the More Than Mermaids website to view Kären's entire gallery of frameable art cards.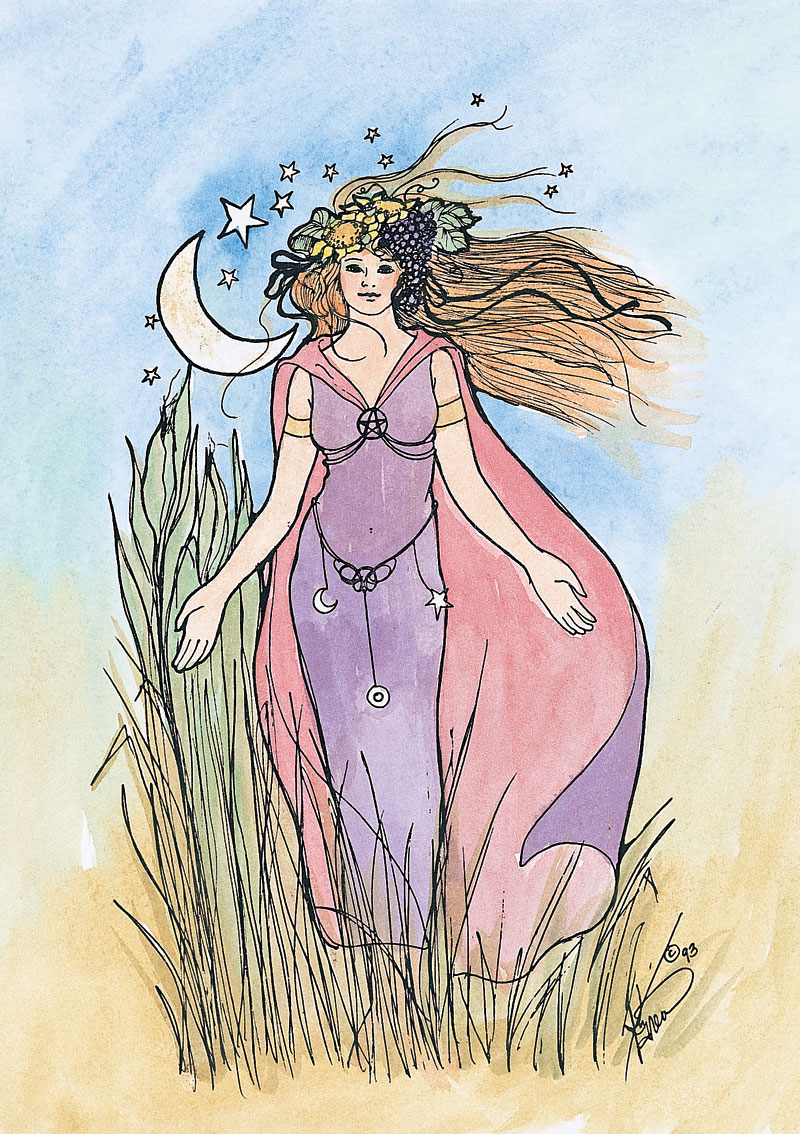 Remember! Photos cannot do justice to these subtly-detailed, hand-embellished cards,
DONNA HUMMER
Donna is a principal at ConceptuaLine, and enjoys being a contributing writer to the ConceptuaLine blog.